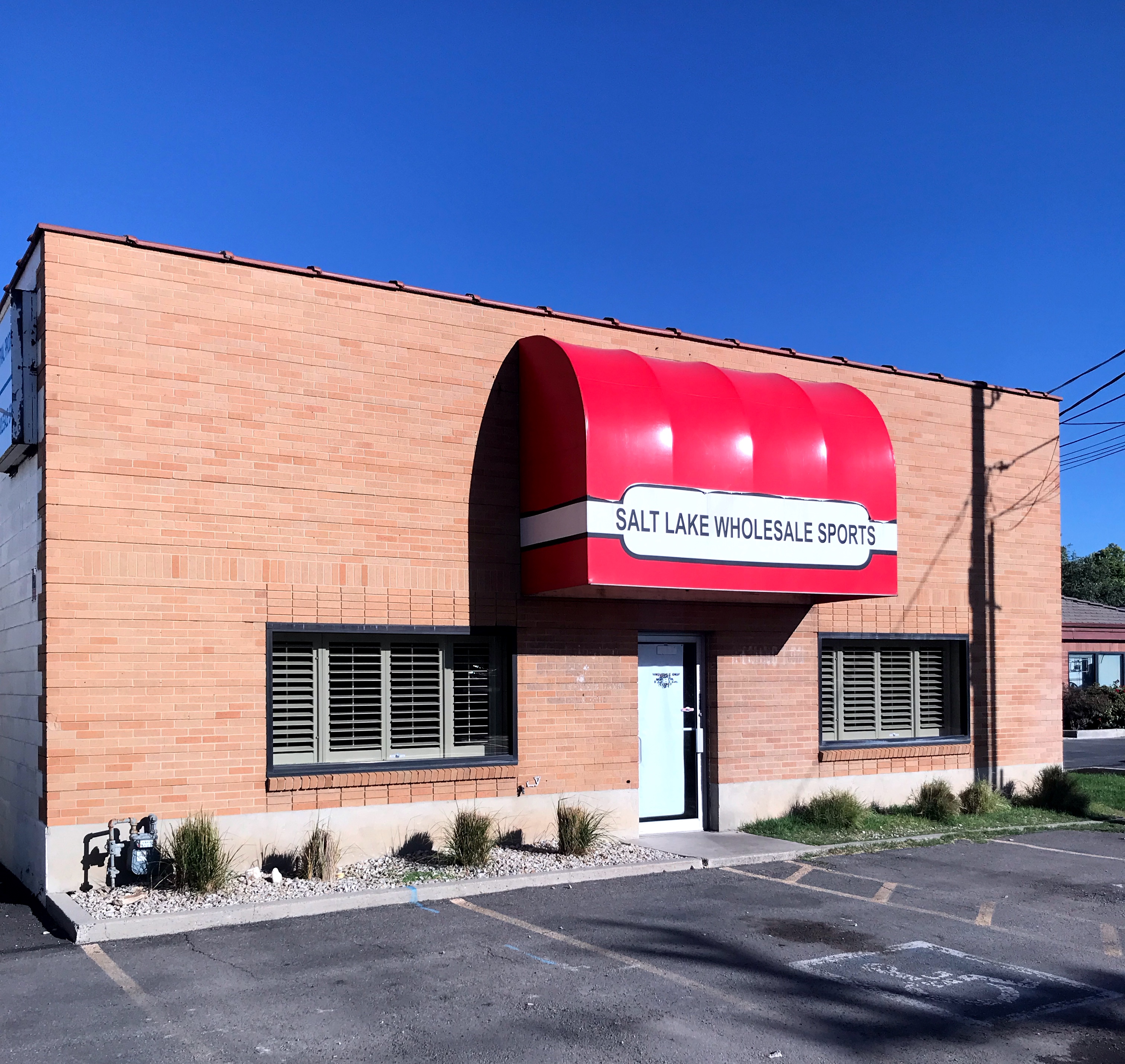 Why Choose Salt Lake Wholesale Sports
At Salt Lake Wholesale Sports, we are the sole contract holder in Utah for Law Enforcement ammunition. This means that we can provide the lowest prices available to Law Enforcement agencies. We carry a large selection of products and have a sizeable warehouse located in the Salt Lake area. This helps to ensure that many of our products are available immediately to provide the best service to our customers.
Items on Sale
Latest News at SLWS
Fathers Day Approaches
June 16, 2020
With Father's Day just around the corner, I'm sure a lot of you are already gift shopping for your Dad. Sometimes we gun guys can be hard to shop for, and even when you know what we want, we can be picky about what caliber/brand/size/color we wan...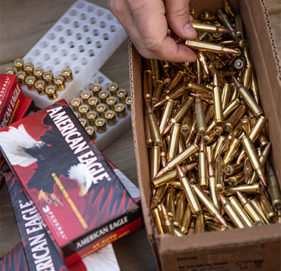 The Importance of a Gun Safe
August 29, 2019
The presence of guns in homes is increasingly common, whether due to home protection, inheritance, collecting purposes, hunting habits, or more. There are many reasons to obtain a gun safe for a home that contains guns. They can both protect your gun...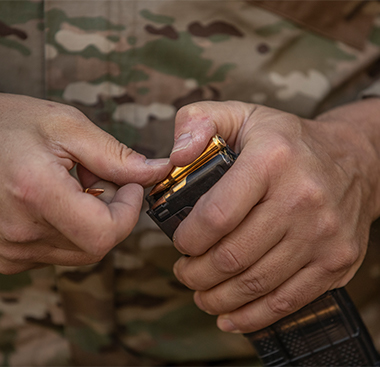 How to Get a Concealed Carry Permit in Utah
August 29, 2019
Many people choose to carry a concealed weapon in order to provide an increased sense of security and more effective self-defense. Obtaining a concealed carry permit is a vital step to ensure that you can legally carry a concealed weapon in the state...
Read More